Painter
Art Instructor
Public School Educator
Muralist
The purpose of art is washing the dust of daily life off our souls.
~Pablo Picasso
Shannon Elyse Curry was born in Carmel, California. She earned a bachelor's degree in Studio Art and Art History as an honors scholar at Spelman College in Atlanta, GA. The nomadic lifestyle of the daughter of a career Naval Officer shaped her global world view, her art and creative sensibilities. Shannon is a jazz vocalist and musician, book cover illustrator, Hillsborough County School muralists, painter, educator and sought-after artist for commissioned work. Shannon works in a variety of artistic mediums and loves exploring color and texture in visual art representations.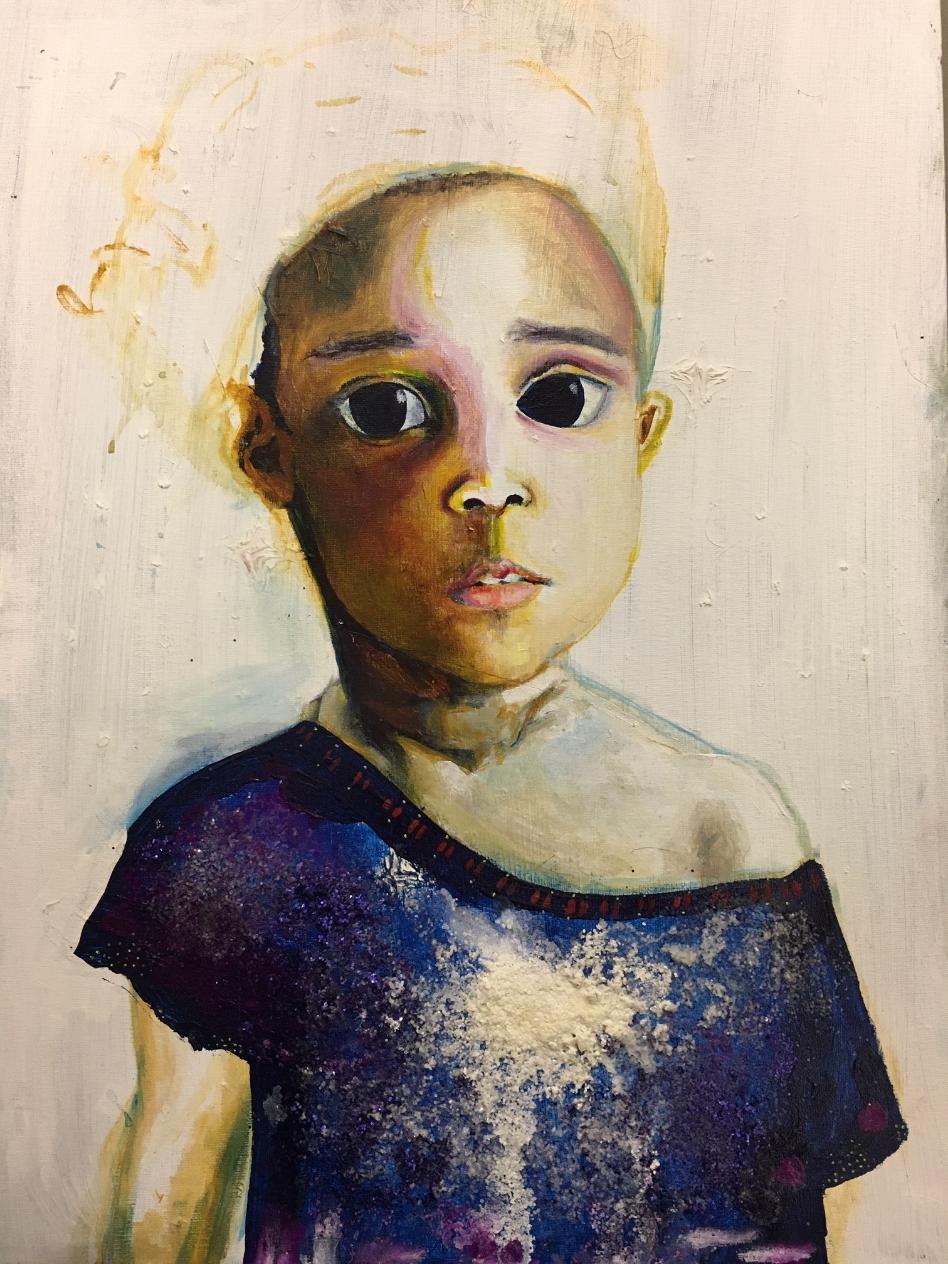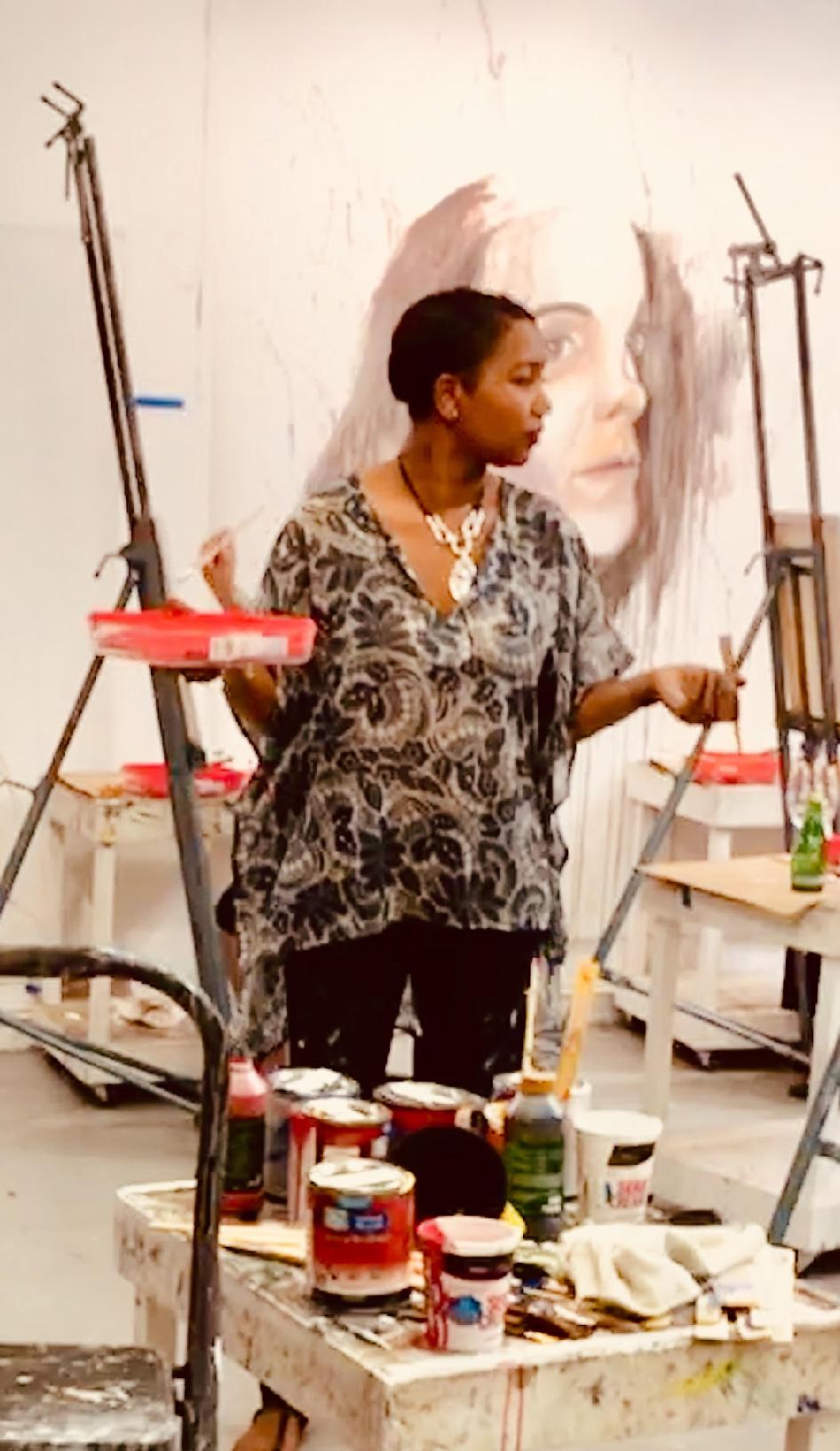 Shannon Elyse Artist-Educator
As a certified teacher in Art K-12 and ESE K-12, Shannon Elyse offers a wide variety of artistic and creative experiences tailored to both children and adults. Shannon has taught art and exceptional education for over ten years and is keenly focused on the benefits of artistic expression for students receiving exceptional education services. She has focused much of her work on intersections between the arts and student achievement.
Complete Artist Statement and Gallery of works furnished upon serious inquiry.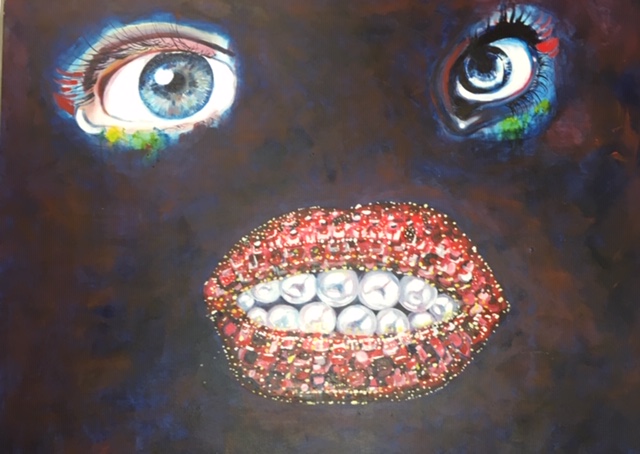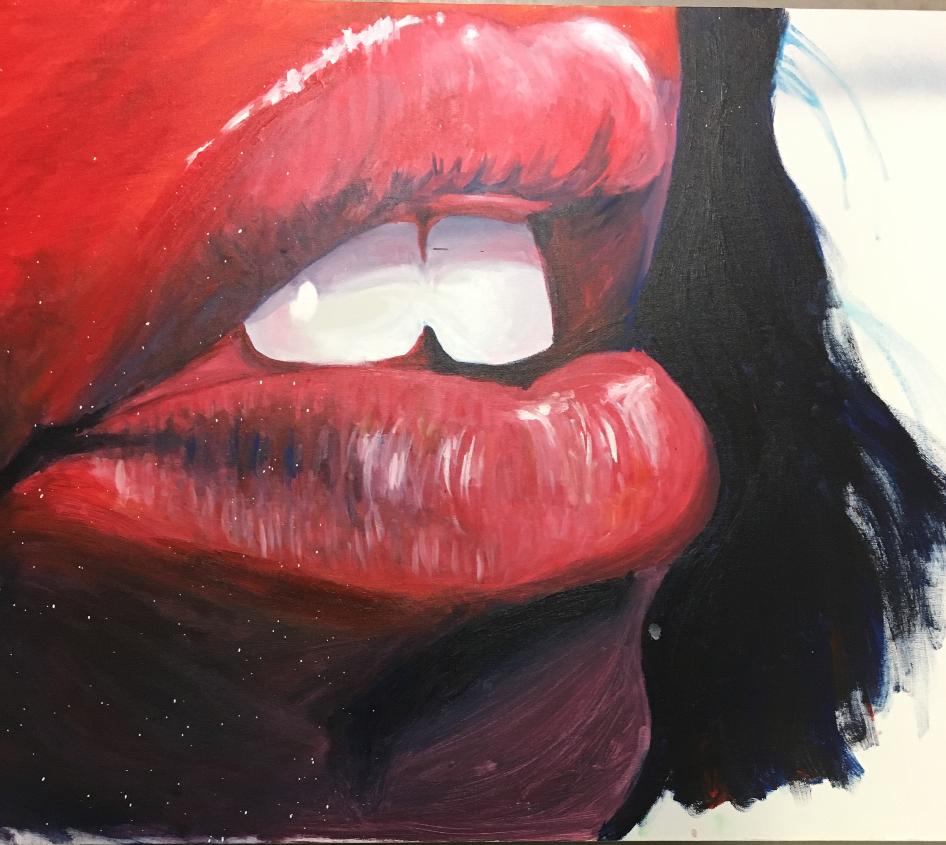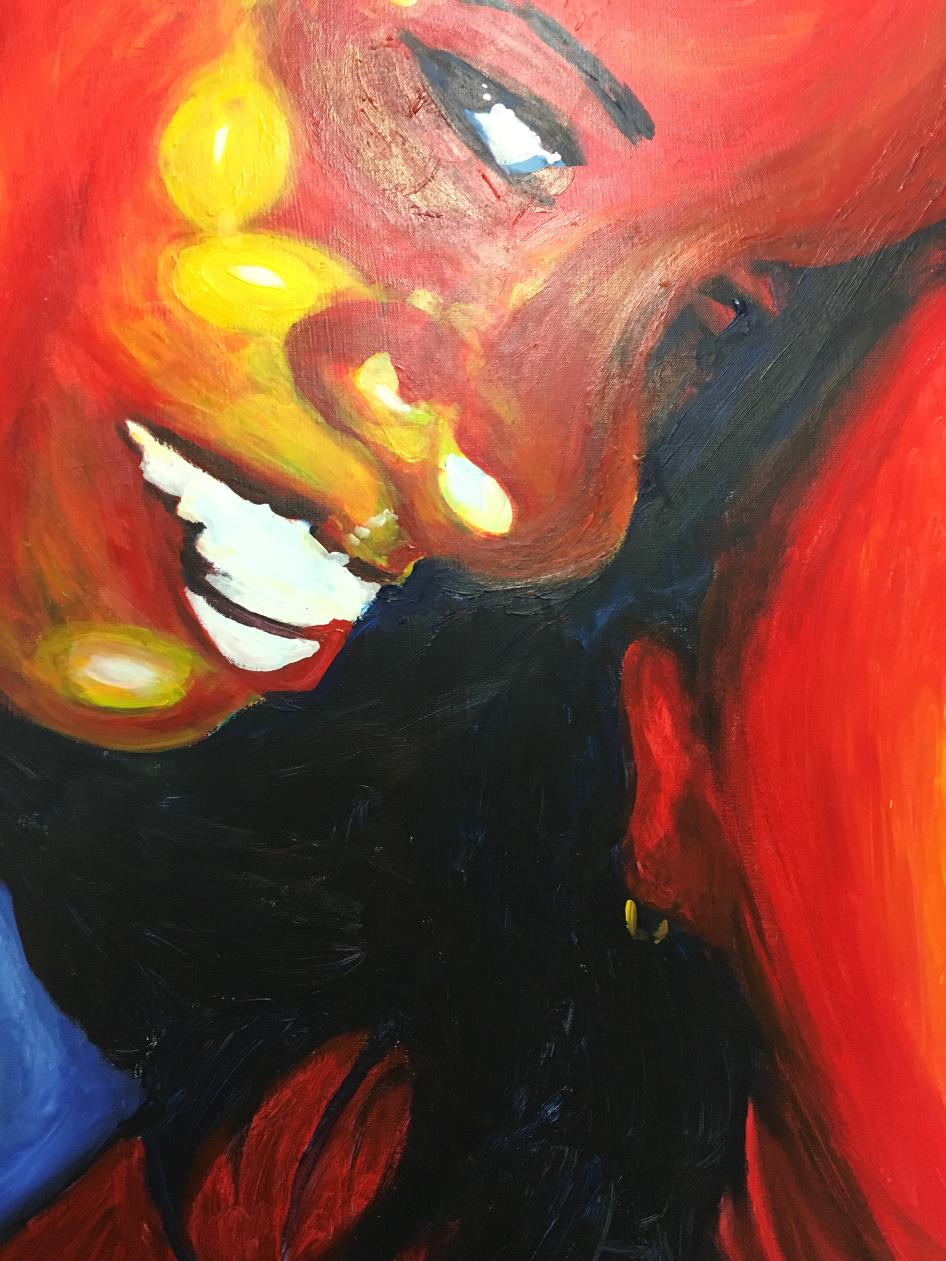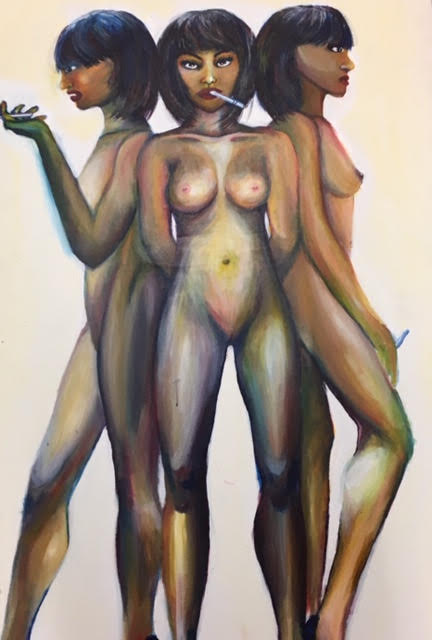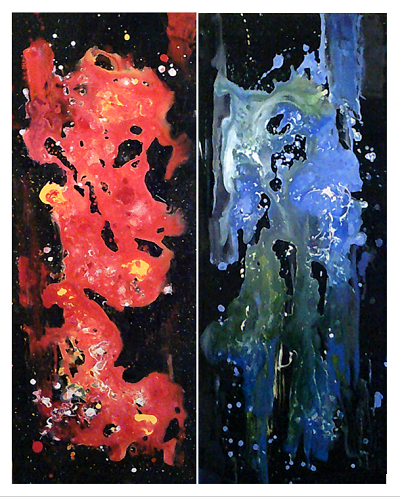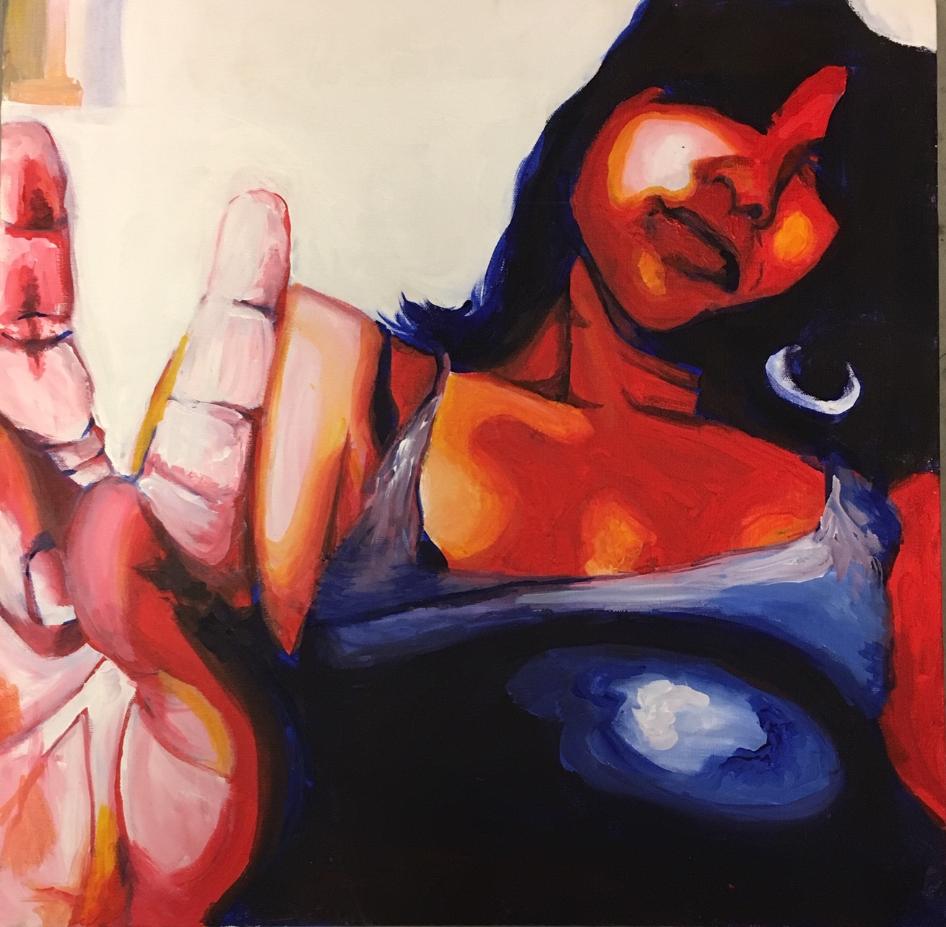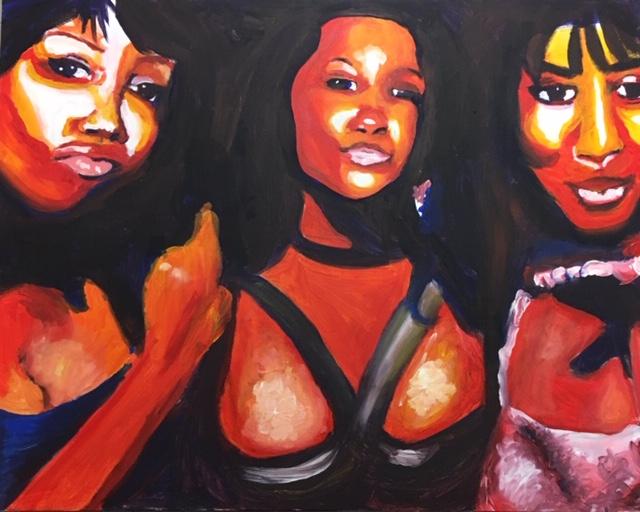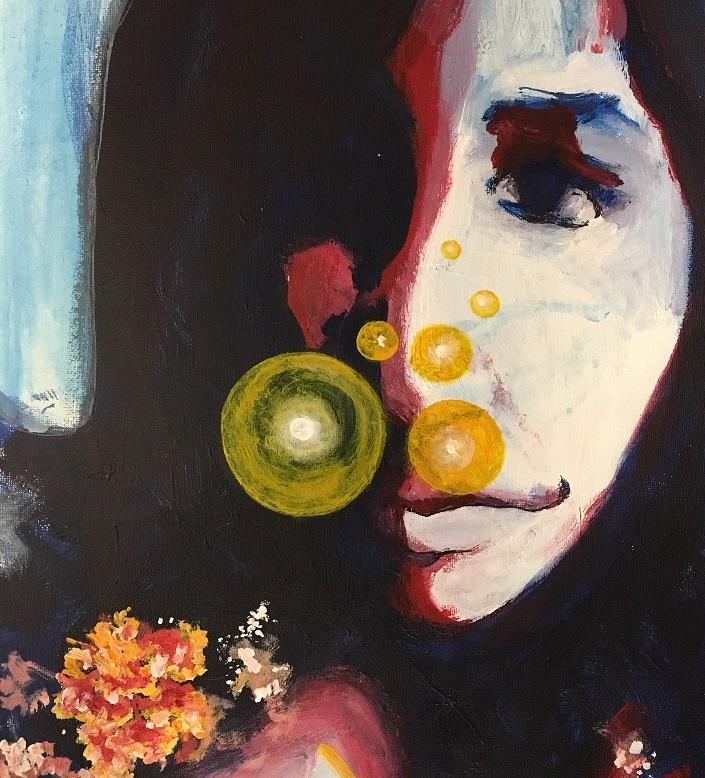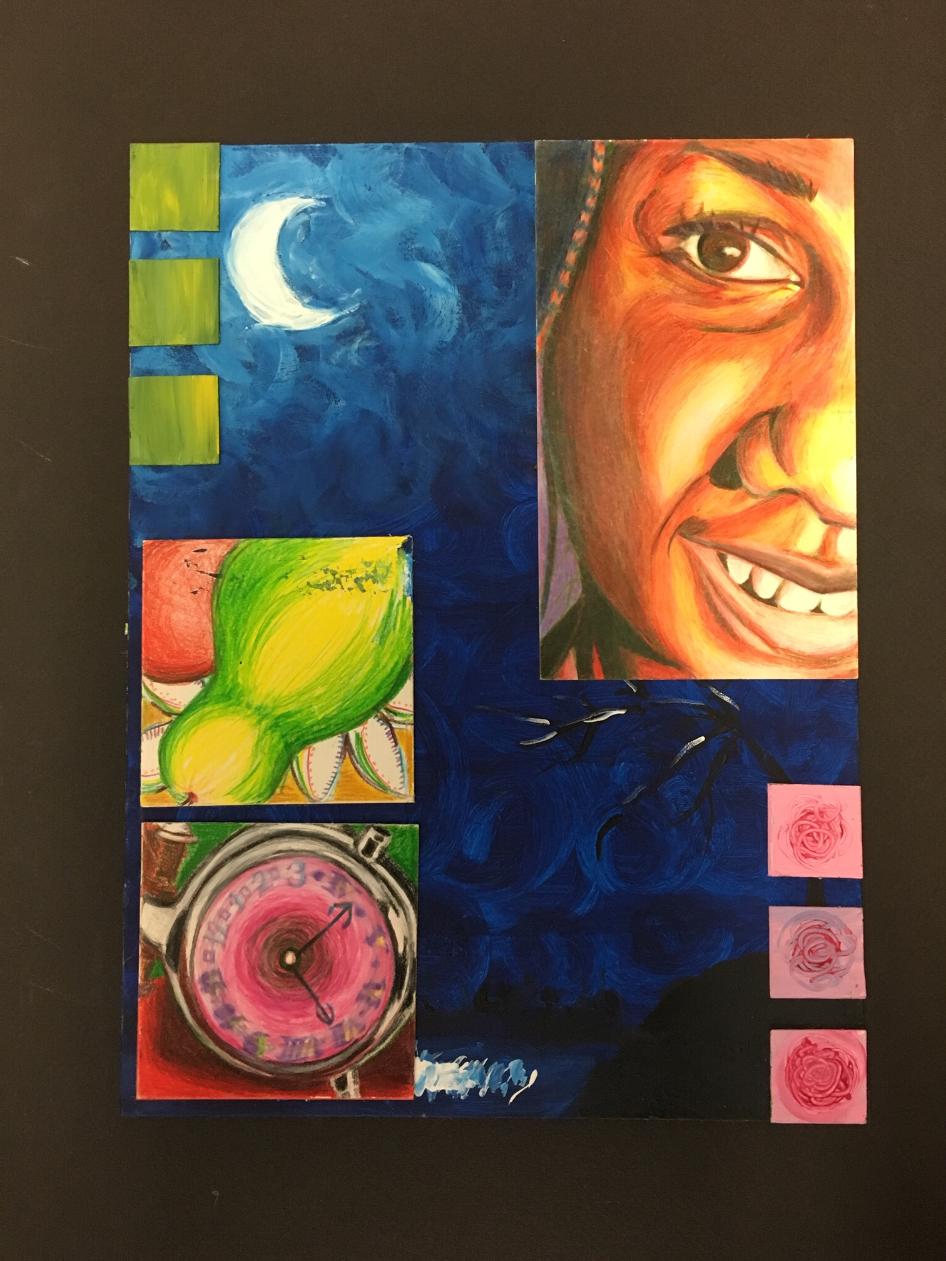 Shannon Elyse has exhibited in Atlanta, Washington, DC, Tampa, St. Petersburg and Palo Alto, California.
Post Covid exhibitions include Verde: Poetics of Shade at the Tampa Museum of Art, Reverberations at the James Museum of Western Art and the Scarfone - Hartley Gallery. Upcoming exhibitions include the Art and History Museum of Maitland in 2024.